Welcome to Express iRepairs
We work hard every day to bring you the industry's best-value in pricing, quality and repair services.
Specialist in Quick Service
Express iRepairs provides a on the spot repair service, most repairs are done within 20mins.
Why Choose Us?
Express iRepairs has many years experience fixing mobile phones and tablets. We have a high standard of workmanship and there is no job that is too big or too small. We will give you a free quote on any repair and we have very competitive prices that are backed with a warranty on all work that has been repaired. We offer a fast service so that our customers are not without their phone for long.
We offer:
– Free Quote
– Competitive prices.
– Warranty on work.
– Fast service.
Read More
Brands we Repair
We repair almost any brands for mobiles and tablets
What Clients Say?
Here are testimonials from clients that we have worked with and are happy to share their opinion about the process and the results.
My Samsung Galaxy S7 required a battery replacement and the process was so easily organized by the wonderful crew at the MobiCare shop. I was kept informed at every step of the process and the job was completed quickly and efficiently, at a very reasonable price.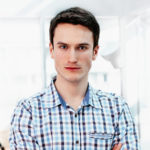 Absolutely pleased with the customer service received from MobiCare. The guys are super friendly, extremely helpful, and provide quick, reliable service. I would recommend them to anyone as capable, efficient and cost conscious.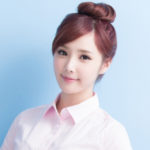 I was very impressed with the speed, quality, and price on the repair of my iPhone 7. Cheap mobile repairs offer great convenience to all needing repairs to their devices. I would highly recommend seeing cheap mobile repairs the next time you need a repair to your device.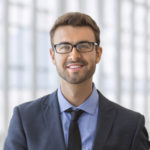 The touchscreen of my Samsung Galaxy S7 phone was cracked and broken. MobiCare provided a fast, efficient, and friendly service. I dropped it in around 10am and it was fixed and ready to go be the early afternoon. I'd definitely recommend them to anyone wanting their mobile phone fixed.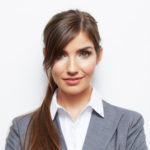 Latest news from Our Blog
Here you can find our service center
Looking for a fast and reliable repair service?
12 Years of experience in Smartphones & Tablet Repairs